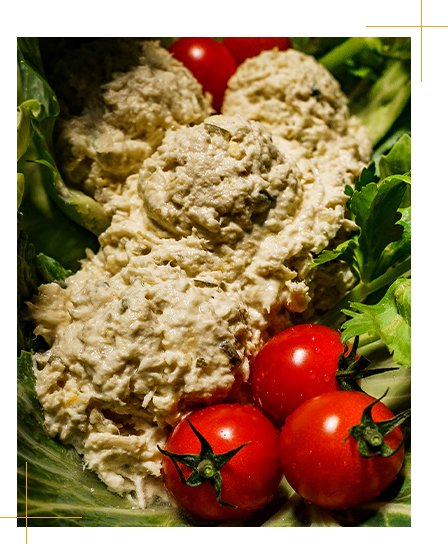 At West End Fresh Salads, we specialize in creating delicious, high-quality southern-style chicken and pimento salads that keep you coming back for more. We're stocked in a range of major supermarkets, and our selection includes anything from pure and simple chicken salad through to pimento cheese salads to suit a range of taste buds.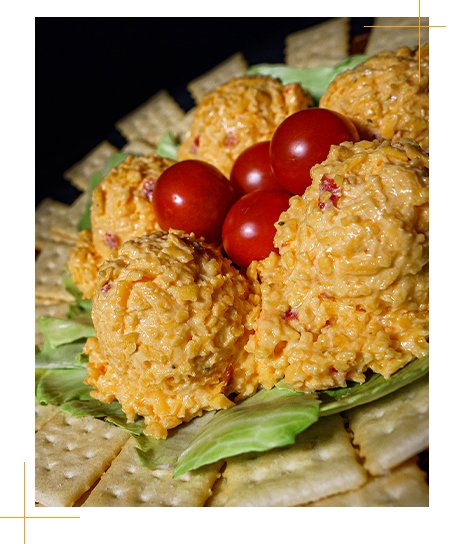 Quality Products - Great Tastes
We're all about quality at West End Fresh Salads, and we know that using the finest ingredients is the key to keeping our customers wanting more. Our products are the perfect accompaniment to a delicious lunch or the ideal addition to an event buffet, created with fresh chicken tenders and real cheddar cheese for a mouthwateringly tasty salad. Taste is a key component of our southern-style chicken salad recipes. Every product we create is designed to taste great and pair perfectly with a range of different recipes for a nostalgic taste that our customers love.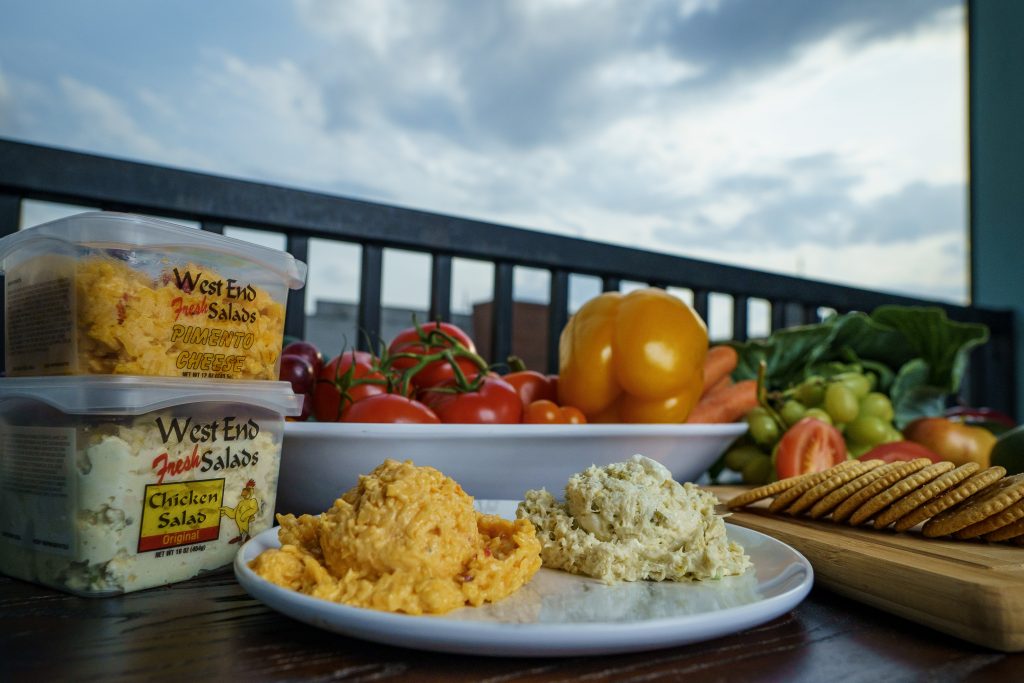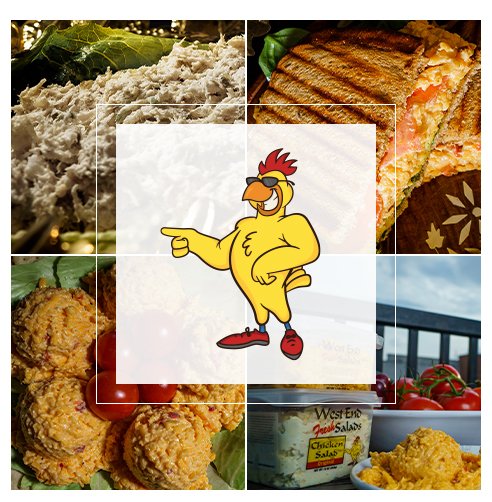 We're a Mississippi-based business that is passionate about great food. We aim to provide the best, freshly made local salads in the US, and our friendly team works hard to provide great-quality food daily.
"I just picked this up for the first time this weekend. This is the best chicken salad I've ever bought from a store! I'll be telling all my friends too. So fresh and delicious!"
"I am absolutely addicted to the chicken salad and the pimento cheese. My 9 month old, 3 year old, and the adults at my house love this so please never stop making it!!"
"I bought a snack pack of the chicken salad and also of the pimento cheese. We were so impressed we bought a tub of each today at our local Kroger in Russellville, Arkansas."
"Just tried this stuff and I'm hooked! Love the lunch ones also that has the crackers with it! Your chicken salad is awesome and takes all the work out of it for me!"
Looking for something new? We've got you covered!