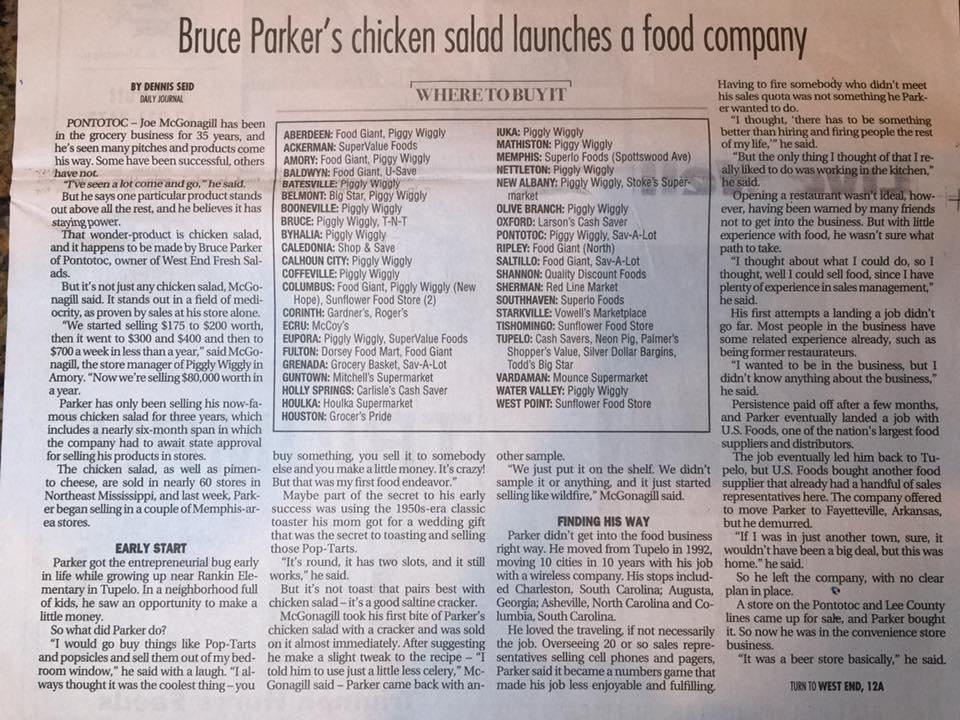 From a young age, Bruce Parker always found the entrepreneurial life appealing. Starting out selling snacks from his childhood bedroom window, that enthusiastic boy became a passionate and driven man, building himself up from an employee at US Foods and moving into catering – where he discovered a talent for making incredible chicken salad. In 2016, Bruce received his full state certification, followed by USDA certification to take West End Fresh Salads beyond the Mississippi border.
Since then, the brand has only grown and become more popular – and continues to grow to this day. From his bedroom window to over 400 locations across the US South, West End Fresh Salads is the perfect example of entrepreneurship done right, with a product that thousands of customers love.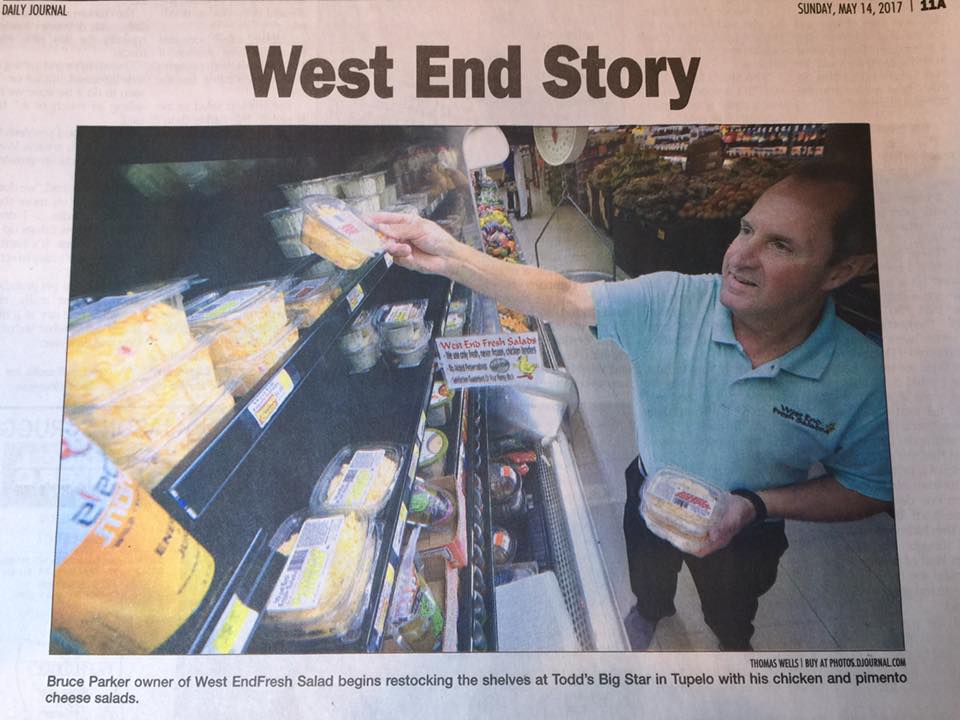 We Are Constantly Growing
Our salads are currently stocked in over 400 different locations across the Mid-South of the USA, and we're constantly growing and expanding to bring our delicious salads to new customers. With mouthwatering fresh ingredients and availability at all of your favorite supermarkets, we're the number one choice for delicious fresh salad in the US South today.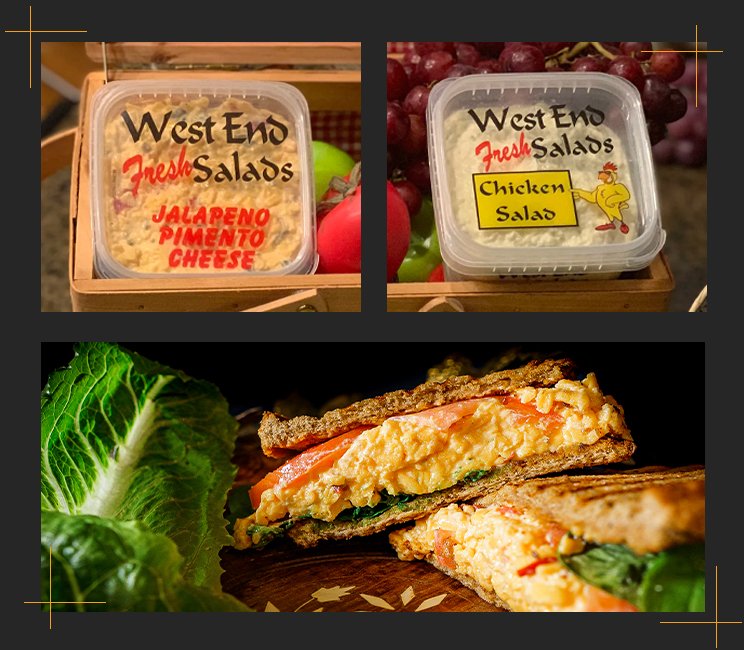 Looking for something new? We've got you covered!