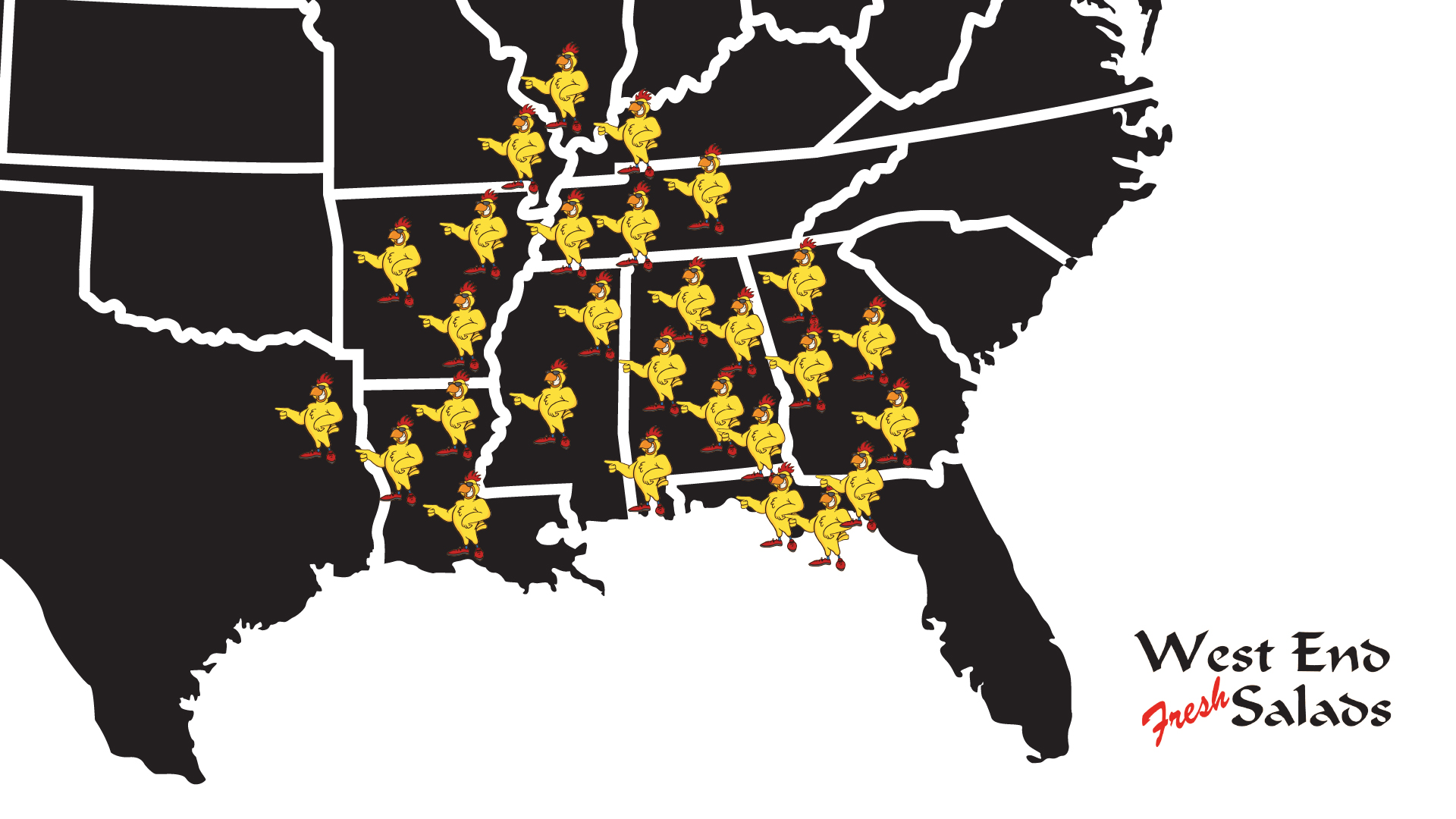 We offer the best fresh-made salads to a range of different locations across the Mid-South of the USA. Find West End Fresh Salads in:
Kroger, Piggly Wiggly, Cash Saver, Food Giant, Food Rite, Mac's Fresh Market, Foodland, and many more!
Check with your local grocery store today!
Looking for something new? We've got you covered!