We're partial to chicken salad. At West End Fresh Salads, it's one of the things we hang our hat on. You can find our southern-style chicken salad in supermarkets all over the south.
However you decided to consume it, you're in for a treat, but if you're looking for a new take on an old favorite, here are five ways to serve our chicken salad.
With Crackers
This is a classic take on chicken salad service. Crackers are the perfect pairing for the creamy, rich flavors found in our chicken salad. We love the chicken salad/cracker combination so much that our Meal Pack comes complete with 4oz of southern-style chicken salad, a wooden spreader, and salad water crackers for serving. Want to take it to the next level? Exchange salad or saltine crackers for Triscuits, Wheathins, or some other wheat-based chicken salad munching vessel.
On a Sandwich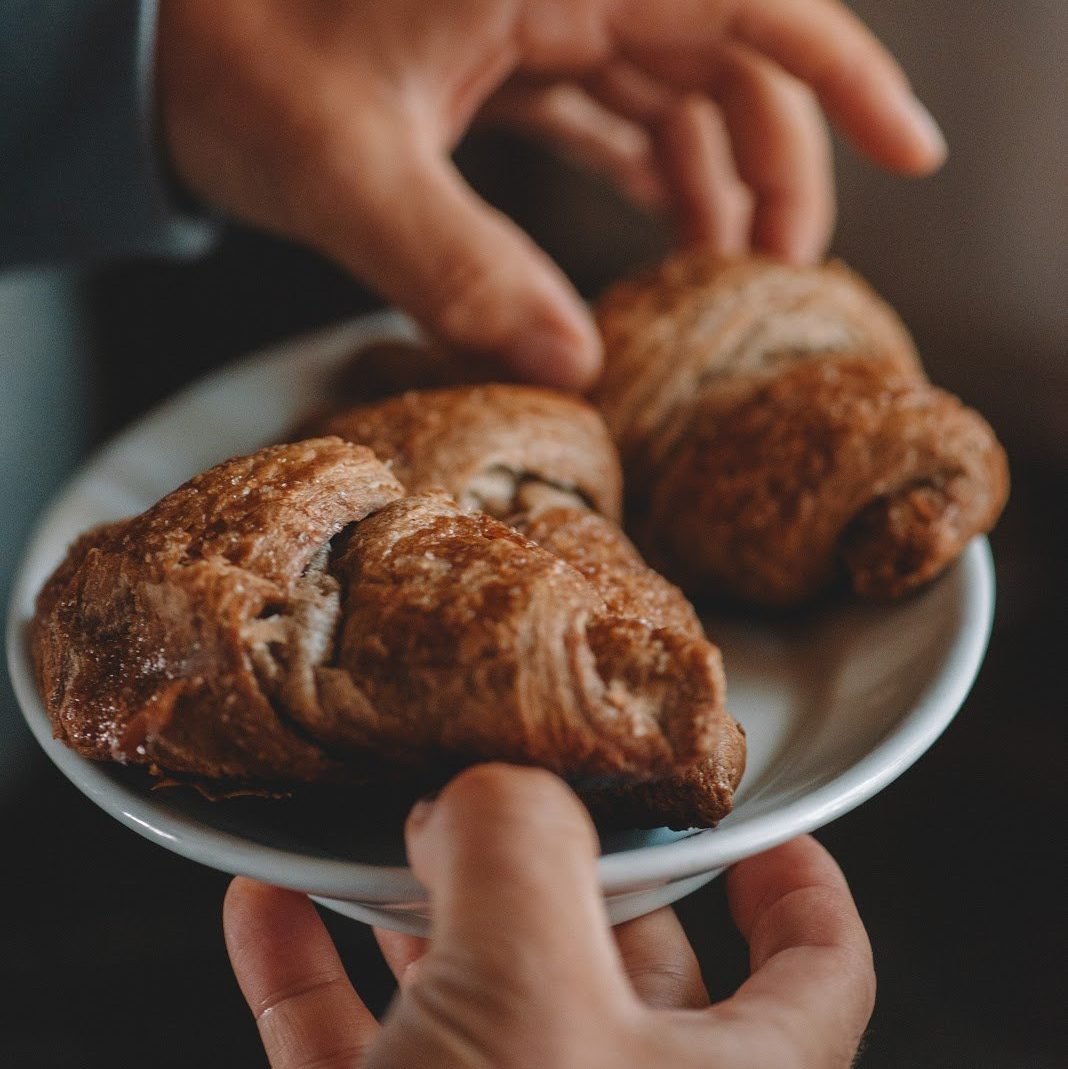 What's the best thing since sliced bread? A chicken salad sandwich. Serve up your next dish of West End Fresh Salad's chicken salad between two pieces of delicious bread, and you can't go wrong. It might be time to invite some accouterments to the party. Try adding tomato or fresh lettuce to your sandwich or playing around with different types of bread. French bread is a classic pairing. Croissants take the experience to another level.
In Bread Baskets
Looking for a chicken salad service with a few extra steps? Try serving your next batch of chicken salad in baskets baked in the oven. Here's how it's done:
Cut 3-inch circles from a slice of bread using a cookie cutter.
Butter both sides of the bread.
Press each soon-to-be bread basket in a muffin pan.
Bake for 11-13 minutes at 350 degrees.
When your baskets are nice and brown, let them cool, then dish a scoop of chicken salad in each. Garnish with a little fresh parsley for a shower-worthy chicken salad dish.
On a Bed of Greens
No need for extra steps here. Try this dressed-down version of a chicken salad classic by placing each serving on a bed of fresh greens. There are several options–iceberg lettuce, spinach, arugula, or any other savory green—no need to further dress the salad. Let the chicken salad star in the show. Looking for a little dressing? Balsamic vinegar is a great way to add some depth to the dish.
Straight
Sometimes the best way to eat chicken salad is with a fork directly from the bowl. Our southern-style chicken salad is so good that you can enjoy it solely by itself. Serve yourself and your guests and spend more time doing what you enjoy and less time assembling crackers, sandwiches, or beds of greens.