When you're running late and your guests are at the door, turn to these timeless recipes for last-minute party snacks. From lavish spreads to delightful little bites, these 5 easy appetizers will be sure to keep your guests sated and impressed with your culinary prowess.
1. Rosemary Parmesan Popcorn
Great for screening a home movie or for entertaining little ones, this elevated take on popcorn is a definite crowd-pleaser. Heat olive oil, rosemary, and minced garlic in a small saucepan while popping the popcorn kernels in a large saucepan with a lid. When popped, pour into a bowl and drizzle over with the rosemary and garlic oil mixture. Sprinkle in parmesan cheese and salt, toss, and enjoy as a light and healthy snack.
2. Grilled Watermelon With Prosciutto and Blue Cheese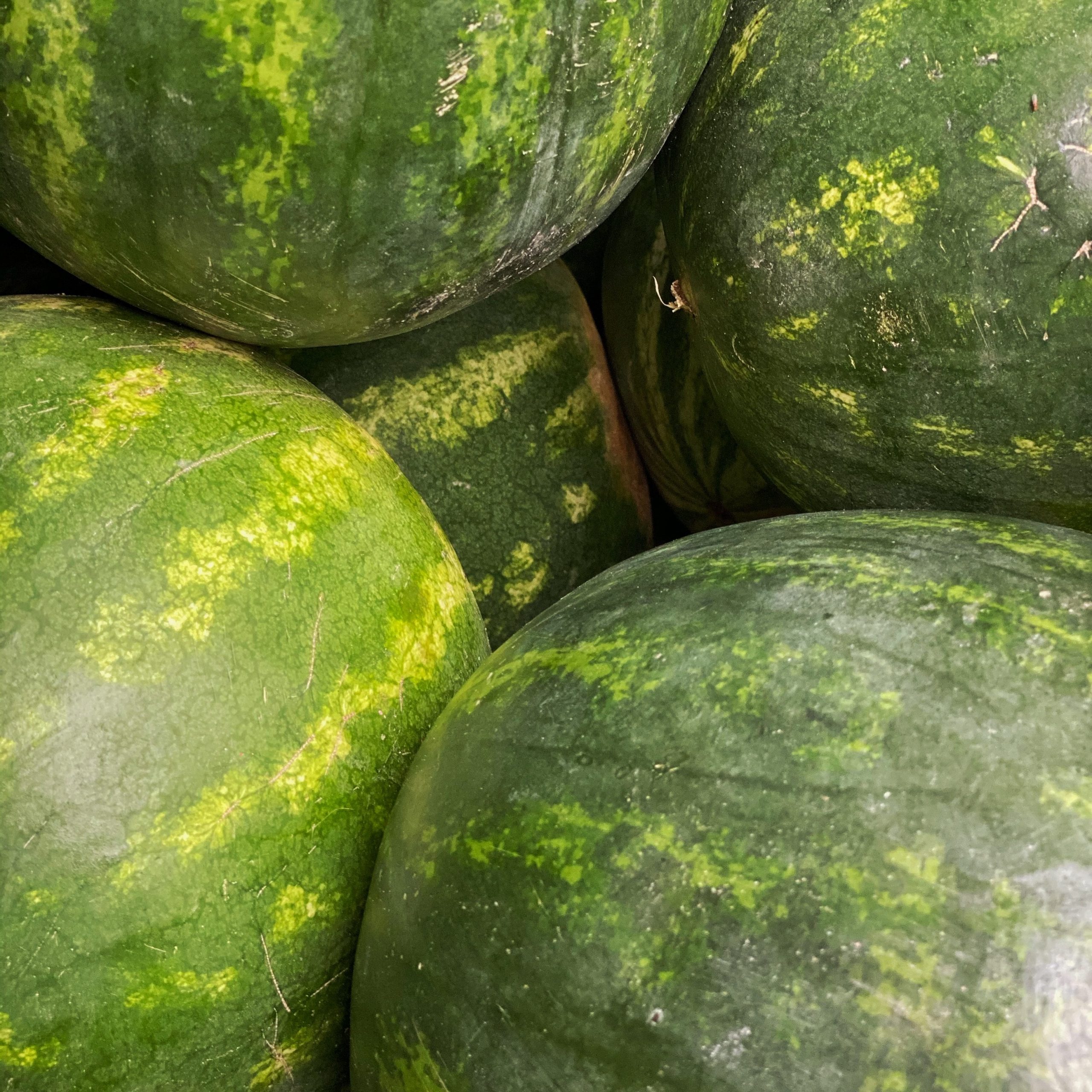 Are you hosting a summer fête or spring garden party? Wow your guests with this mouth-watering appetizer that's perfect for warmer weather. To prepare, cut your watermelon into slices and remove the rinds. Brush the slices with olive oil, season with salt and pepper, and slap them on the grill until grill marks appear. Top them with thin strips of prosciutto, crumbles of blue cheese, and fresh basil. Add some balsamic glaze to complete the dish, and bask in praise from your guests.
3. Garlic Marinated Olives And Feta
Sometimes the most elegant solutions are the simplest. Case in point: a sophisticated offering of olives and feta marinated in garlic. Round up your ingredients, which include pitted olives, cubed feta cheese, olive oil, minced garlic, dry oregano, and red pepper flakes. Then, simply toss everything together in a bowl, let it marinate, and serve with crusty bread. Castelvetrano olives are best, but you can also try different types or substitute the feta for buffalo mozzarella. To turn it into a more extravagant olive salad, consider add-ins like whole mushrooms, thinly sliced onion, celery, and artichoke, completed with lemon juice and fresh parsley.
4. Grilled Ricotta Bruschetta With Cherry Tomatoes
Lovers of sweet and sour flavors will adore this classy and colorful recipe for bruschetta. Mix ricotta, salt, thyme, oregano, and olive oil together, then spread the mixture over toasted rye bread. Next, turn your attention to the bright beauty of mixed red and yellow cherry tomatoes. Toss them in slices with sugar, garlic, and apple cider vinegar. When the bread is done toasting, top it with the tomato mixture and garnish it with fresh basil.
5. Baked Brie With Jalapeño And Peaches
Another zinger of an appetizer, this easy-baked brie will have your guests clamoring for more. Stir fresh diced peaches in a sultry mix of hot jalapeño pepper jelly, spicy brown mustard, salt, and black pepper. Then, unbox your boxed Brie round, remove the rind, return it to the box, and bake it until softened. Top the brie with the peach mixture, and you're all set to start enjoying it with crackers of your choice.
Find

top-quality products

and recipes for every occasion on our website today.